The Jungle Bands Project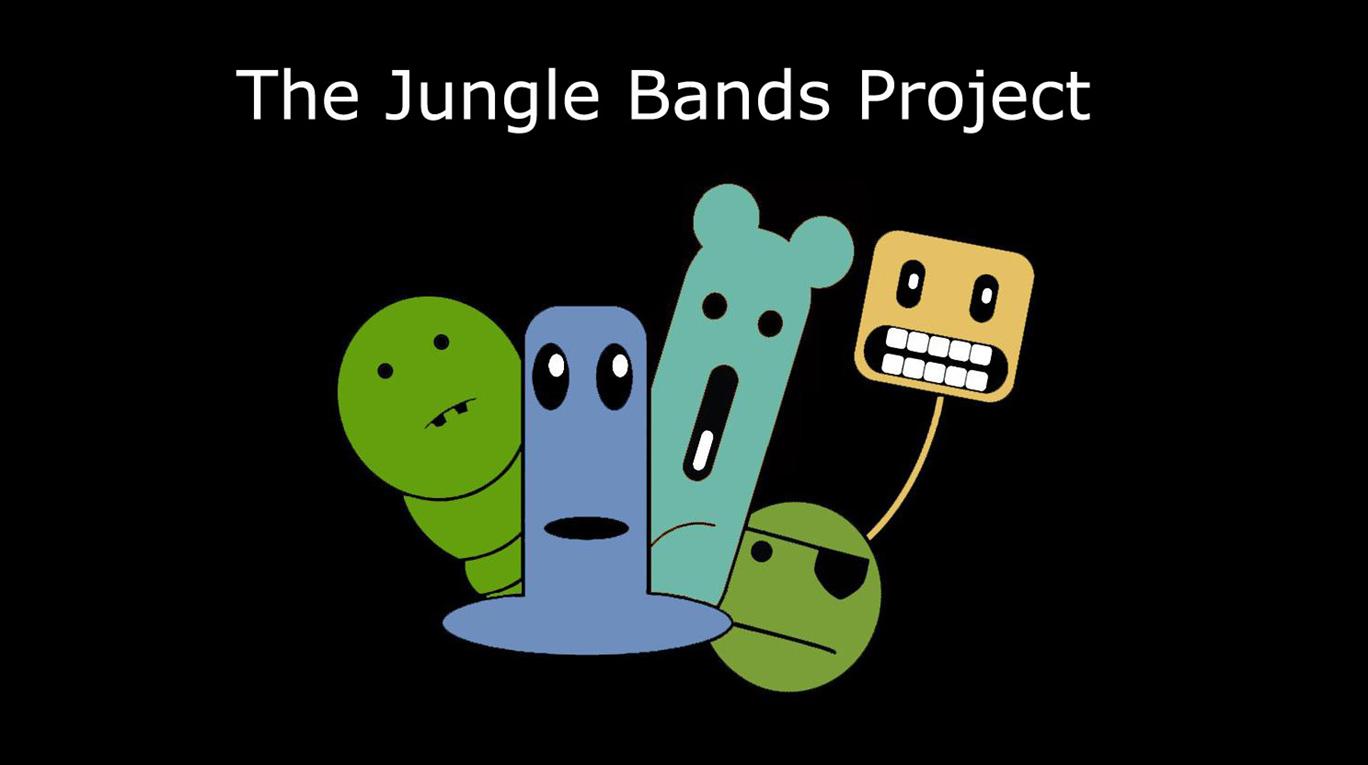 Bands 2014 | Bands 2013 | Bands 2012 | Bands 2011 | Bands 2010
The Jungle Bands Project is a non-profit sponsorship programme founded in 2010 for the support of new or emerging bands and solo artists. It is focused on unsigned acts from any music genre, including indie rock, indie pop, punk, garage, shoegaze, folk… Become a Jungle Band!
   

Who Qualifies?
The rules to apply are not strict and can be adapted to the different situations of a band/artist. Each one has different needs. Our goal is to help you and that the project makes sense for you. You are welcome to apply if you think you fit in what we can do for you. Recommendations:
Unsigned bands or artists from any country, singing in any language.
At least 1 EP published. It doesn't need to be an official release.
Music genres we post at Jungle Indie Rock, without any preference:

Indie rock, alt rock, post-rock, kraut, classic rock
Punk, post-punk, garage, noise, shoegaze, lo-fi
Indie pop, dream pop, pop
Electronic, electro rock, electro pop, synthpop
Indie folk, folk, americana, country
Singer-songwriter of any style
Psichedelic, instrumental, experimental
Variations of the previous genres
Not listed? Apply. If you are good, you are in.
   

Jungle Bands Benefits
1. A special full article of every Jungle Band will be posted on our website.
2. Jungle Bands will enter in a 12 months tutorized programme to prepare the group's music career. The content of this programme will be announced before the application process starts.
3. Jungle Bands' work will be promoted on our website, blogs and social media.
4. Jungle Bands' new releases (from any edition) have preference over the rest of the content of the site. Your new music should be posted right away or as soon as we can.
5. At the end of the programme, we will choose the Jungle Band of the year, selected by a group of relevant music experts.
6. All Jungle Bands will receive a certified Jungle Bands Badget.
7. Once you become a Jungle Band, we will be allways there for you, even if your edition is over. We will advise you and help on whatever is in our hand, including work registries with music societies, record label or agencies contracts, blogs and festivals submissions, etc.
8. Every Jungle Band can participate in any of our other projects.
   

 Success Stories
The story of Jungle Bands is linked to that of excellent artists whom we have helped in its beginnings. Some of them became famous or are very happy with what they do. Who are them? Browse our different editions and found out their stories. You might know some of them…
Deep Sea Arcade
Neuman
Christine Owman
Stereotypo
Radical Dads
Muñeco
Bands 2014 | Bands 2013 | Bands 2012 | Bands 2011 | Bands 2010
   

End Of The Project
Since we started Jungle Bands in 2010, 35 groups have past by our project up to 2020. This relation has not an expiration date and we try to keep the contact with everyone.
In any case, you can finish your participation at any time. If you decide so, we will stop promoting your next releases if you request us to do it, but we won't remove our previous articles. This has happened just once, with a brilliant electronic music producer who decided to remove all his previous work and start a new career in classical music. We miss him, but we respect his decision and we are very proud of him.
Sometimes, bands split and their members start a new music project. These new bands can join The Jungle Bands Project in the next edition without going through the application process again. We would simply evaluate the new group and add it as an extra participant.
However, pre-existing Jungle Bands side or solo projects must apply like any other artist to join.